Period better, like 200 000 women
Very pleased with my Blinx underwear despite my very (very very very) abundant flow. They are pleasant to wear, very economical and ecological!
Claire (@lesfoliesclaire)
Skeptical at first, the Blinx underwear quickly won me over, no feeling of dampness or discomfort. I went on a boating day and had no problems, I recommend them to all of you!
Lilly (@lillysirkis)
I find it so nice not to have a towel on top of the pants - you feel freer to sleep in any position at night and no stress during the day.
Angelina (@wellness_with_angelina)
COMFORTABLE and ultra absorbent! A day at work in stifling heat and no streaks/spots/leaks. I recommend 3 more so that I can wear them for my entire week of rule.
Mary (@spottedbymary_)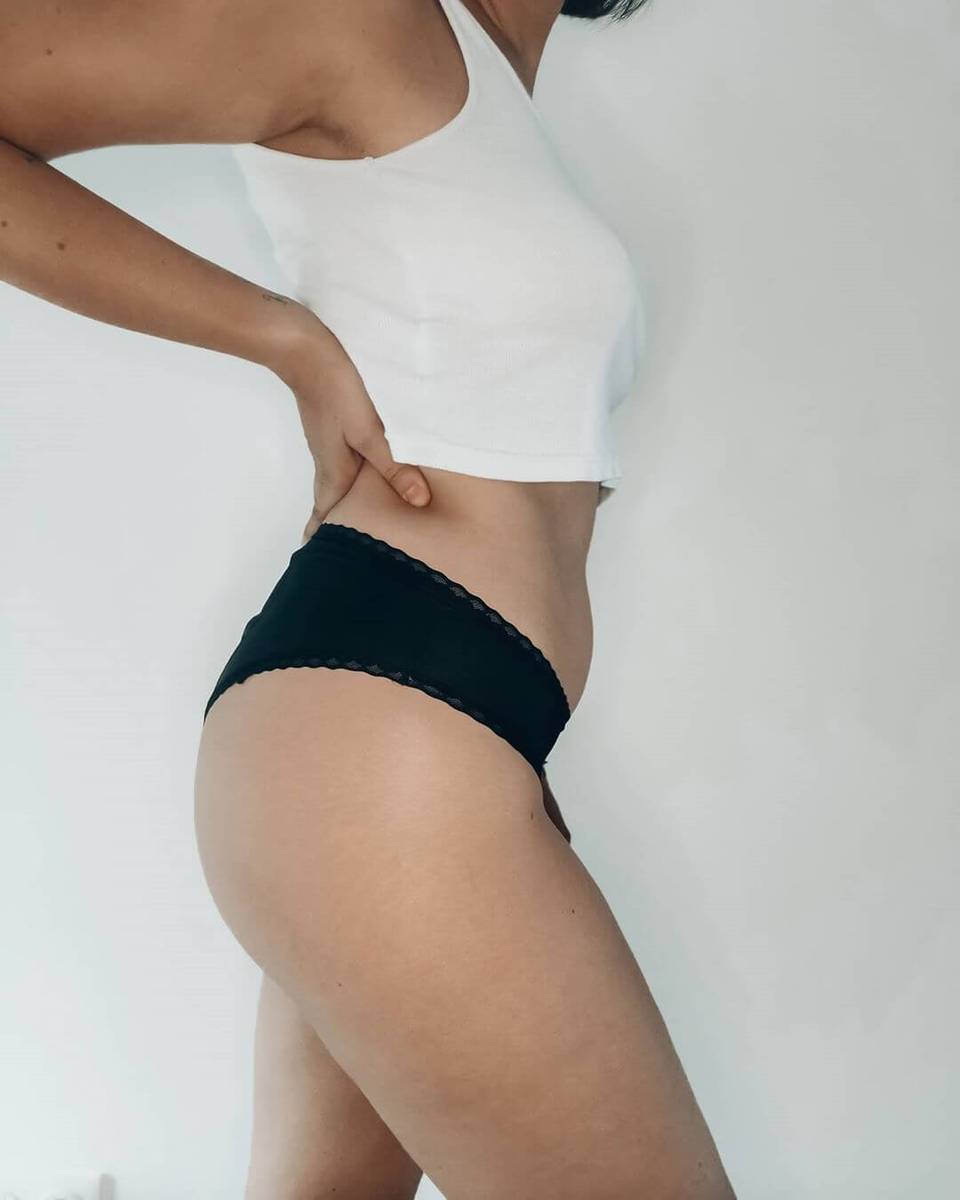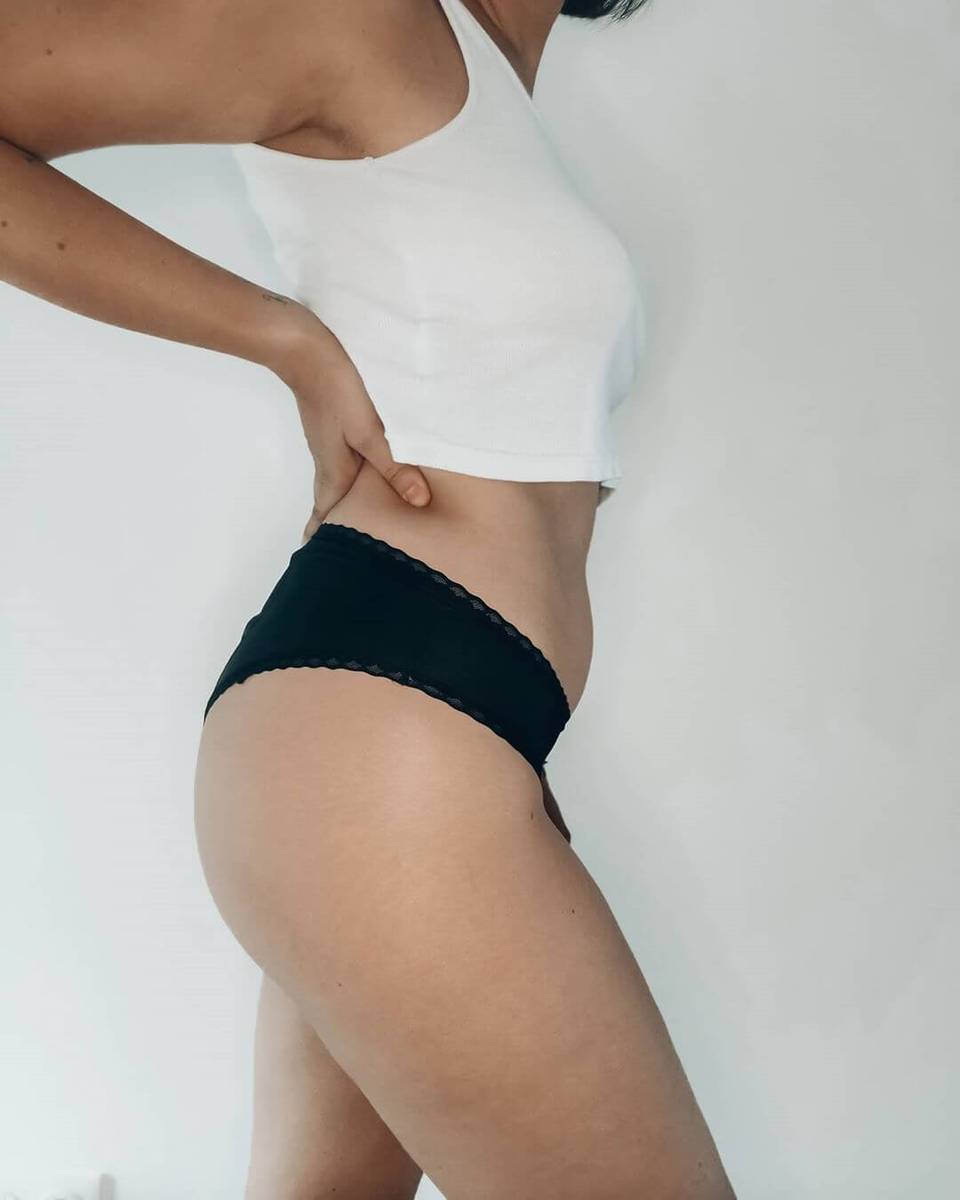 Period underwear, why?
Period underwear are one of the most popular hygienic protections. Our products respect both our body and planet Earth.
Depending on your flow, your aesthetic and textile preferences, you can choose a model that suits you perfectly. 
Depending on your flow and the model you choose, protection can vary between 6 and 12 hours. Depending on the length of your period, we recommend that you take 2 to 3 packs to ensure a good flow. 
BELIEVE IN BETTER
ULTRA COMFY
LEAK PROOF
12H OF PROTECTION
Sustainable